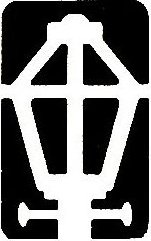 Atlanta Rewound™ is an active a construction project in progress. (Much like I-75) This is a not-for-profit hobby
project. We welcome your comments and suggestions as the site may will expanded in the future
months. Please contact webmaster Lance George with your feedback at lance@atlantarewound.com.
Please check out these other regional "Rewound" sites:
Special thanks to the following:
Dan Cole, Russell Wells, Tim Hollis, Atlanta Time Machine, Sky City Retail ,Sim Banks ,Tommy
Holcombe, Georgia Radio Hall of Fame and Rome Area History Museum and anyone else that may
have helped out. If I have missed your name please let me know. Anyone interested in submitting
additional photos of Metro Atlanta interest please feel free to E mail them in to
lance@atlantarewound.com. Memories/Content are needed
on some pages. Any pictures/memories from those geographic areas is especially welcome.
With your help the sights and sounds of Atlanta and Metro Atlanta will live on.
CLICK HERE for Atlanta,Atlanta, That's my Hometown audio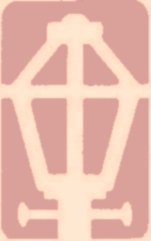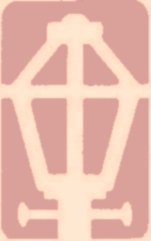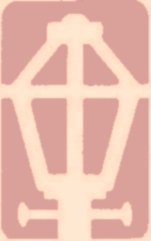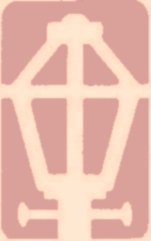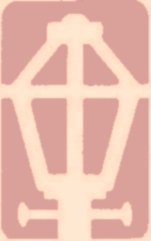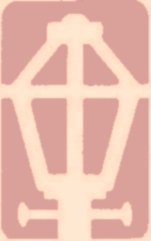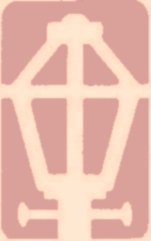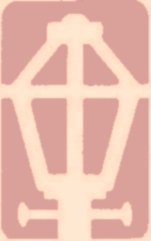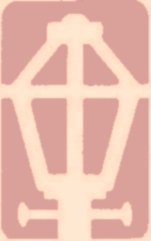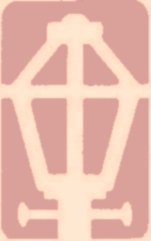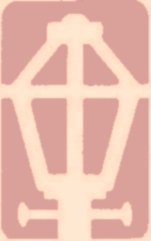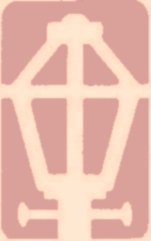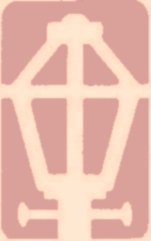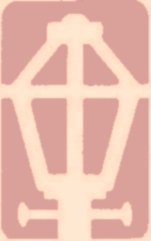 also check out the excellent "Atlanta Time Machine" site:

(audio from Atlanta Time Machine site-WPLO radio jingle/1961 same jingle score used in Nashville,Chattanooga,Huntsville,Charleston,Fort Walton Beach and other places)