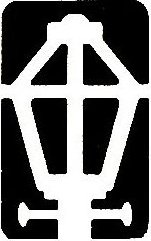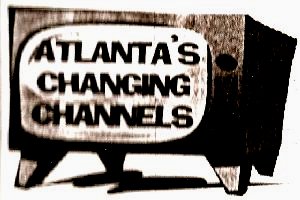 This is the history of Atlanta TV. A very busy TV market since 1948. The 1948 radio

world had only 7 AM stations in Atlanta WSB-AM750 WGST-AM920 WATL-AM1380 WQXI-AM790

WCON-AM550 WAGA-AM590 WBGE-AM1340 (in suburbia-Rome-WLAQ-AM670 WROM-AM710

WRGA-AM1470 WGAU-AM1340/Athens WGGA-AM1080/Gainesville WMOC-AM1490/Covington

WHBF-AM1450/Cartersville and WKEU-AM1450/Griffin

FM was not doing well but Atlanta did have the following 4 FM stations on the air: WABE-FM/90.1

WATL-FM/97.5 WGST-FM/94.1 WBGE-FM/95.5 plus Cedartown's WGAA-FM/96.1 and Rome's

WRGA-FM/106.5 (96.1 later came to Atlanta and 106.5 went to Chattanooga)

off to TV Land:

1948 WSB/8 signs on (NBC/ABC/CBS/Dumont)(The Atlanta Journal)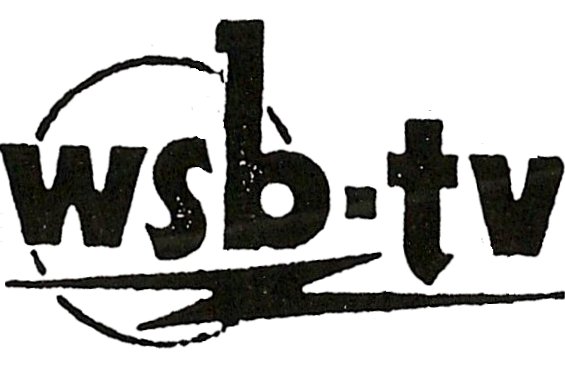 The TV Station was originally at "White Columns" site where the new building is today
1949 WAGA/5 signs on (CBS/DuMont) (WSB/8 becomes NBC/ABC)

WAGA the dog premieres (originally in a house on West Peachtree)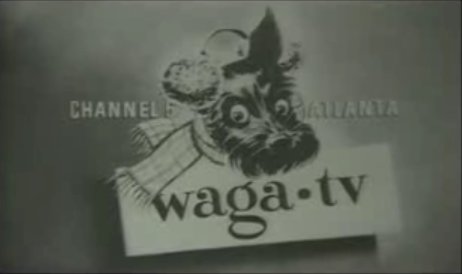 1950 Testing begins on WCON/2(The Atlanta Constitution) (There was a WCON radio/550 also)
The Atlanta Journal and The Atlanta Constitution merge (a company can only have 1 TV station)
1951 WSB/8 becomes WSB/2 (WCON/2 never launches) (WCON radio shuts down, later re-allocated to Gainesville GA)

and goes all-NBC
WLTV/8 Begins (ABC) (from behind WSB building)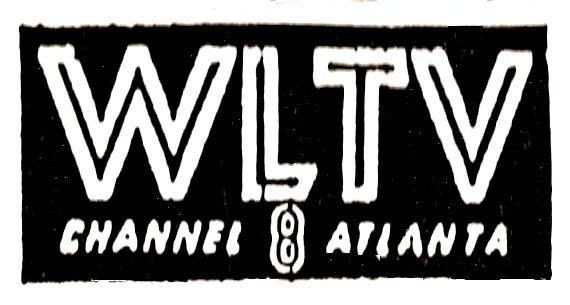 1953 WLTV/8 becomes WLW-A (Crosley Radio loved WLW-x call letters)
WROM/9 signs on in Rome GA (and gives a lot of interference with channel 8)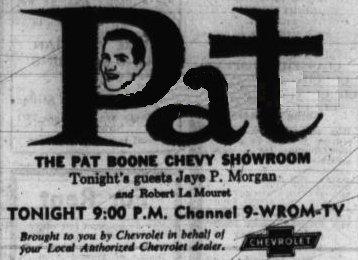 WLW-A moves to channel 11(and 8 is re-assigned for Educational station in Athens GA)
1954 WQXI/36 goes on the air (Indie) (mainly records spinning on WQXI/790)
1955 WQXI/36 goes off the air
1956 DuMont TV Network goes off air
1957 WROM/9 goes off air (and moves to Chattanooga in 1958 as WTVC)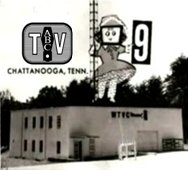 1958 WETV/30 signs on the air (NET) Atlanta Public Schools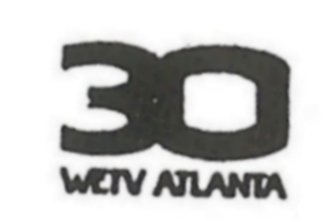 1960 WGTV/8 goes on air in Athens (NET)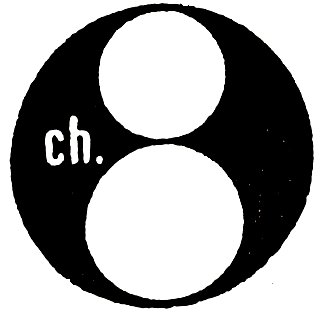 1962 WLW-A becomes WAII/11

1967 WJRJ/17 signs on the air (indie)
WBMO/36 almost signs on the air (Overmyer/United Network)
1968 WAII/11 becomes WQXI/11

1969 WATL/36 signs on air (indie)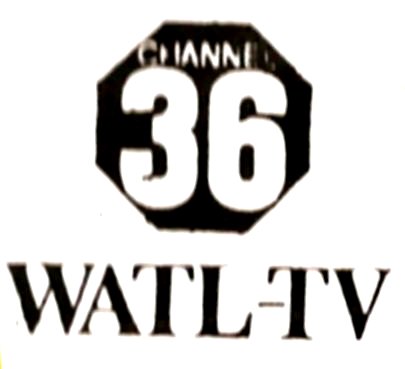 WGTV/8 moves to Atlanta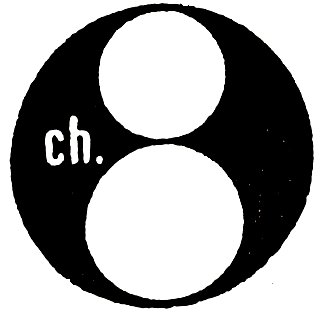 1970 WJRJ/17 becomes WTCG/17 (Ted Turner takes over)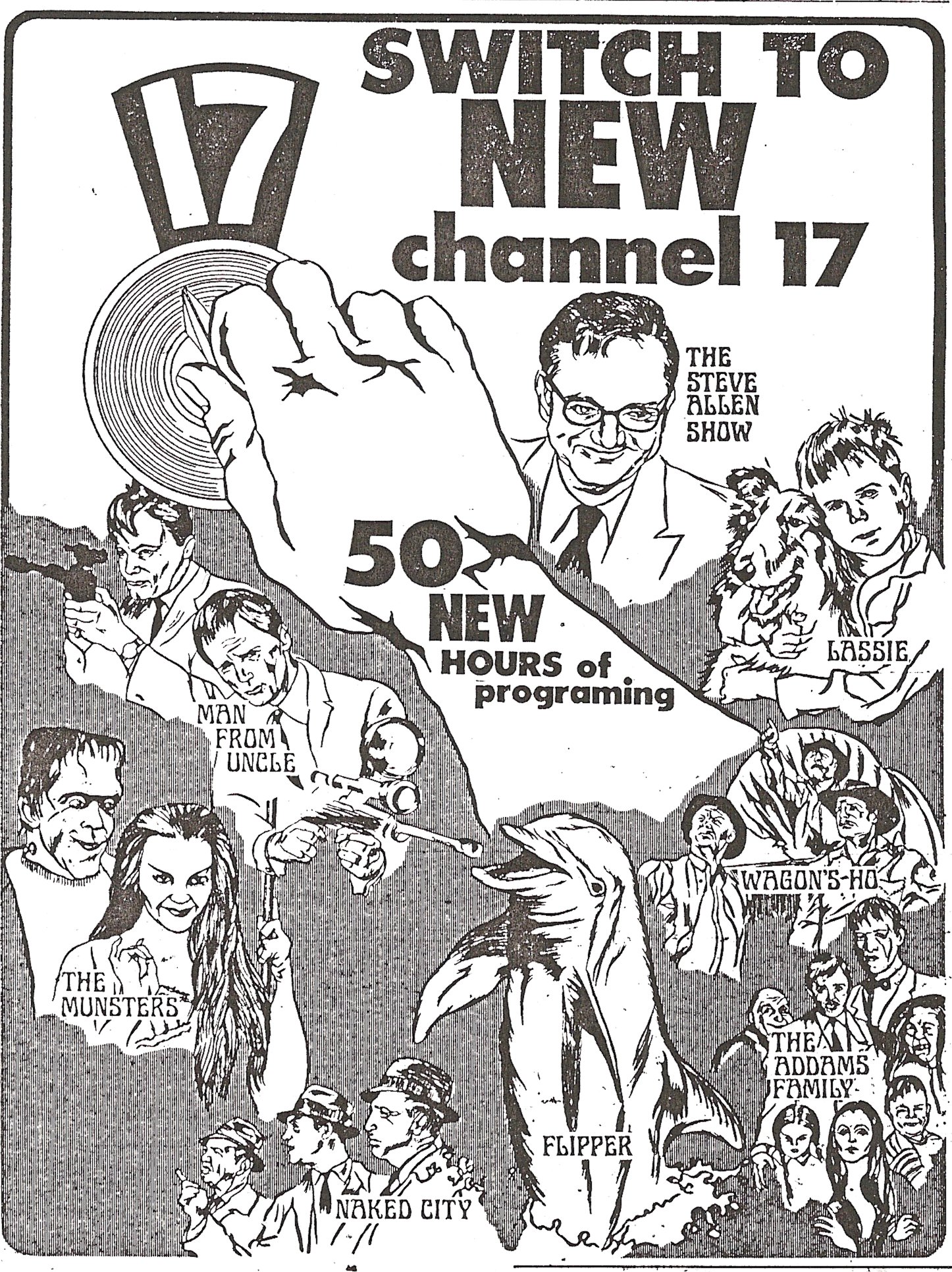 The NOW explosion starts on WATL/36 on weekends (Music TV) LINK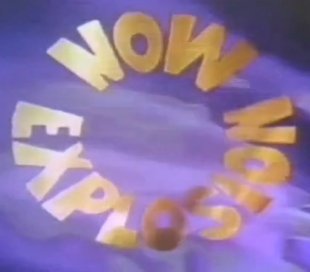 1971 WATL/36 goes off air for second time (bankruptcy)
WHAE/46 goes on air (religious)(Pat Robertson-Heaven And Earth)
1973 WQXI/11 becomes WXIA/11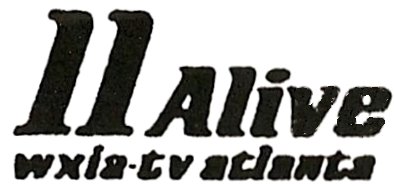 WTCG/17 is microwaved into several Southeastern cities cable systems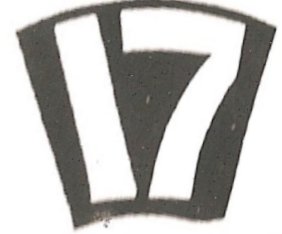 1976 WTCG/17 is launched on satellite for cable systems

WATL/36 returns (indie)
1979 WTCG/17 becomes WTBS/17. Also begins programming different ads for satellite feed.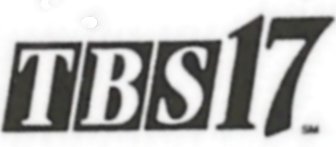 1980 WSB/2 and WXIA/11 swap networks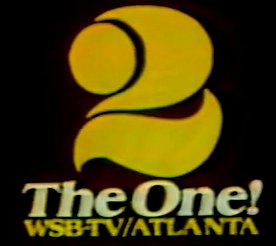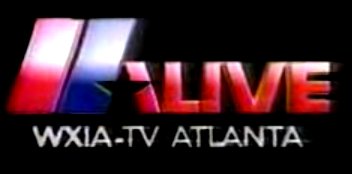 WATL/36 does FNN/day
and VEU(Pay-TV)

at night/weekends
WHAE/46 becomes WANX/46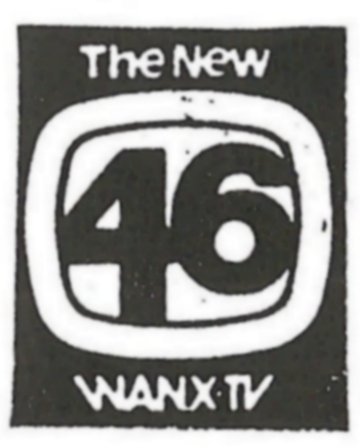 CNN signs on from Techwood site

1981 VEU-TV moves to new station WVEU/69(pay-TV)

1982 WGTV/8 is purchased by the state. Joins GPTV full-time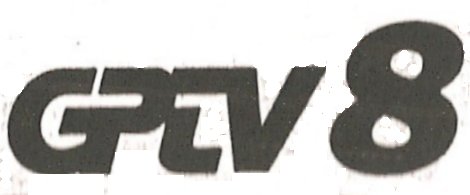 The Weather Channel launches (from Vinings)

CNN2 launches (later called Headline News)

1984 WETV/30 becomes WPBA/30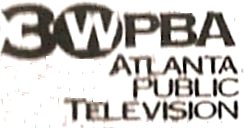 WANX/46 becomes WGNX/46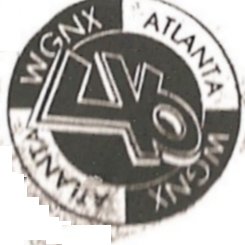 Veu-TV folds and WVEU/69 becomes "Atlanta's Video Music Channel"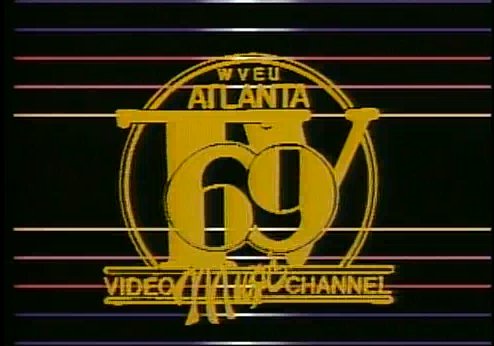 Ted Turner launches "Cable Music Channel" closes after 35 days
CNN International launches
1986 WVEU/69 becomes home shopping and indie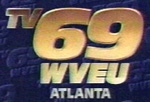 WATL/36 becomes Fox (NEW Network)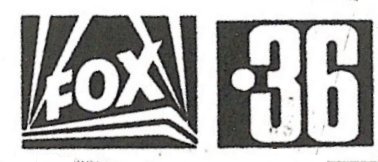 1987 WNGM/34 signs on in Athens GA (Indie)
1988 WAWA/14 signs on in Rome GA (Indie)
TNT signs on

1989 WGNX/46 starts news department (9PM news)(had been running INN News since 1985)
1990 WAWA/14 moves to Atlanta and goes Talk-TV as WTLK/14
1992 Cartoon Network launches

WGNX/46 goes CBS (and CBS buys WVEU/69 as back-up plan)
WATL/36 goes indie
WTLK/14 goes infomercials
TCM launches

1995 WATL/36 goes WB
WVEU/69 goes UPN and becomes WUPA/69
CNNfn launches
passed away in 2004
1996 The Olympics come to Atlanta (on

)
WNGM/34 goes to "The Box" (music videos) and moves to Atlanta
WATC/57 goes on the air (Rel)

(programmed similar to WGGS/16 Greenville SC)
CNNsi launches
passes away in 2002
1998 WTLK/14 becomes WPXA/14 and goes Pax
WSB starts digital TV, One of the first stations in the country

1999 WNGM/34 becomes WHOT/34(Indie)

2000 WGNX/46 becomes WGCL/46,rebrands(several times)and changes call letters

2002 WHOT/34 becomes WUVG/34 and goes Univision

2006 WB and UPN merge to become CW. CW goes to WUPA/69.

WATL/36 becomes My Network TV

and purchased by Gannett (WXIA/11 owners)
2005 Pax becomes I and later Ion network (WPXA/14)

2007 "Superstation TBS" comes to and end. TBS is a cable network only

WPCH/17 becomes an Indie

(Canada actually gets WPCH/17 on cable/satellite now!)
2009 Analog TV ends. Digital is required for ALL broadcast stations
Atlanta's specialty Digital programming include:
WSB-RTV WXIA-Weather/Universal TV WPXA-Ion DT package WHSG-TBN DT package
2014 WATL rebrands as "The ATL"